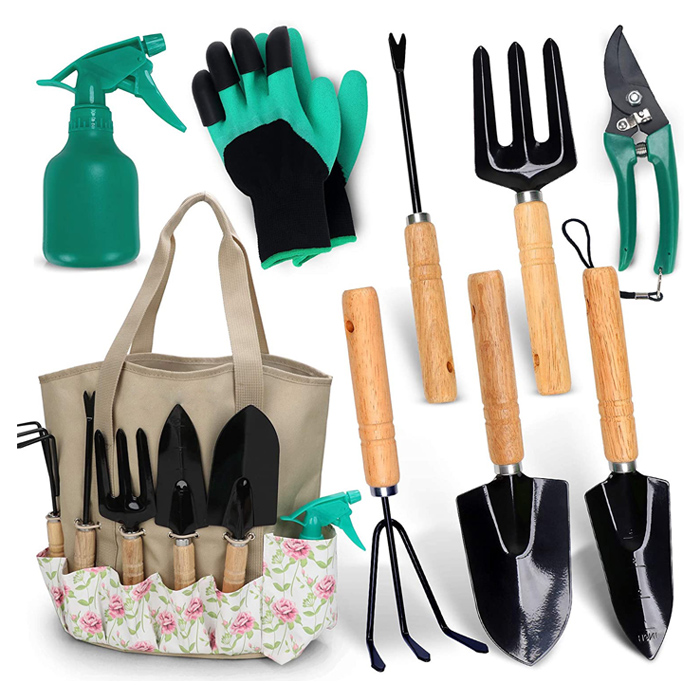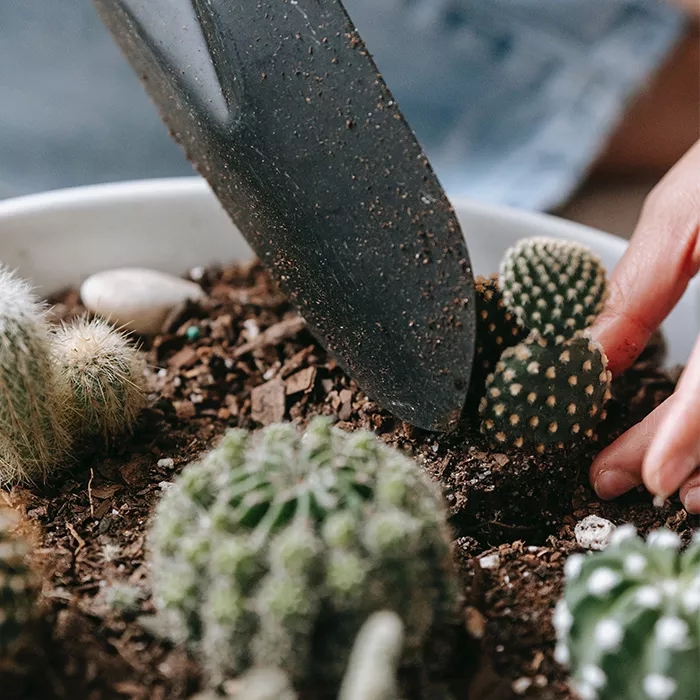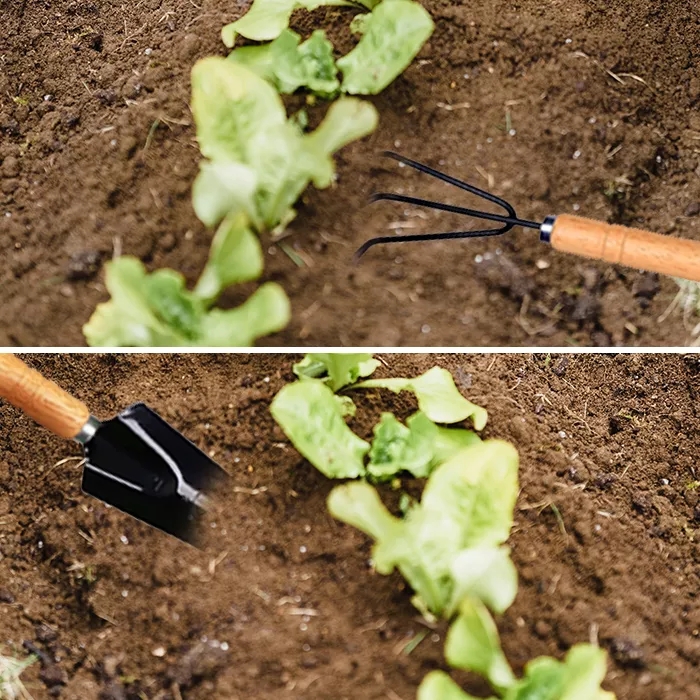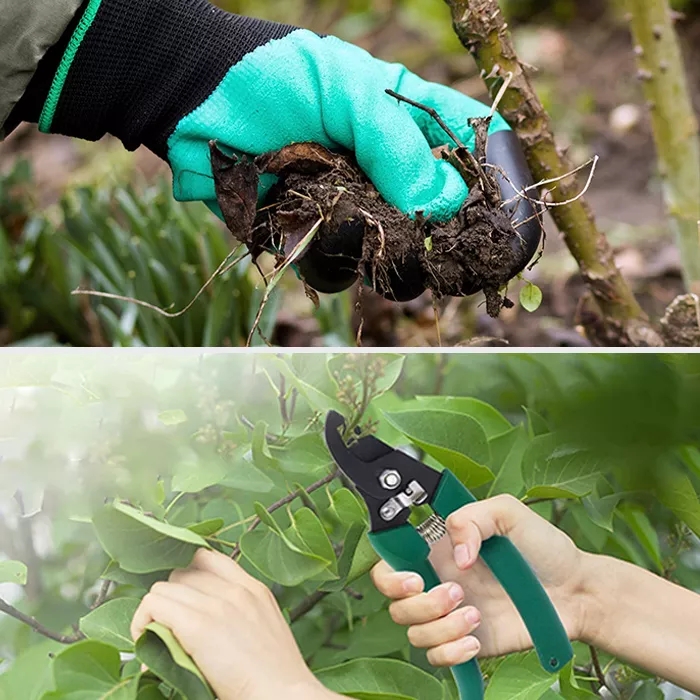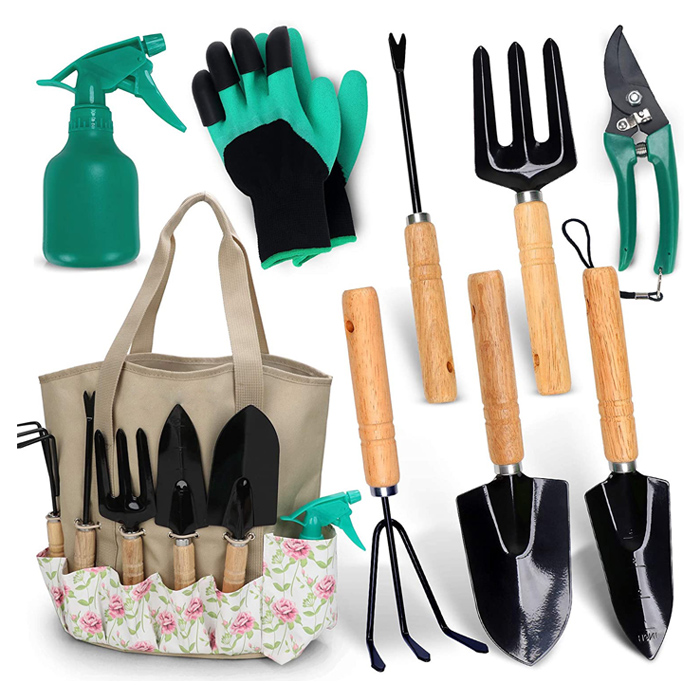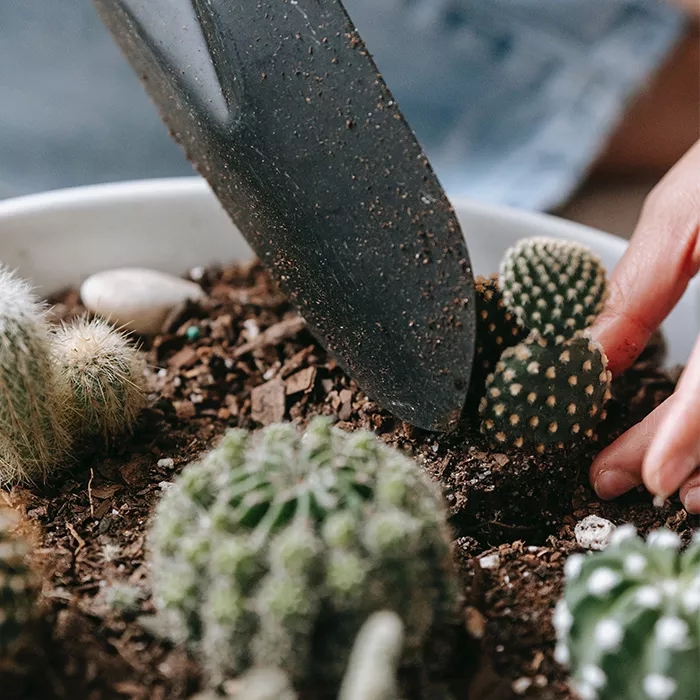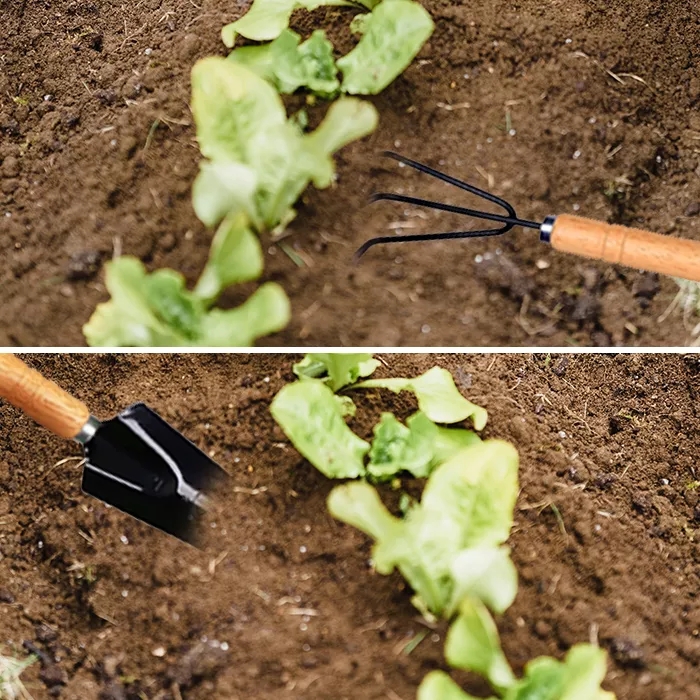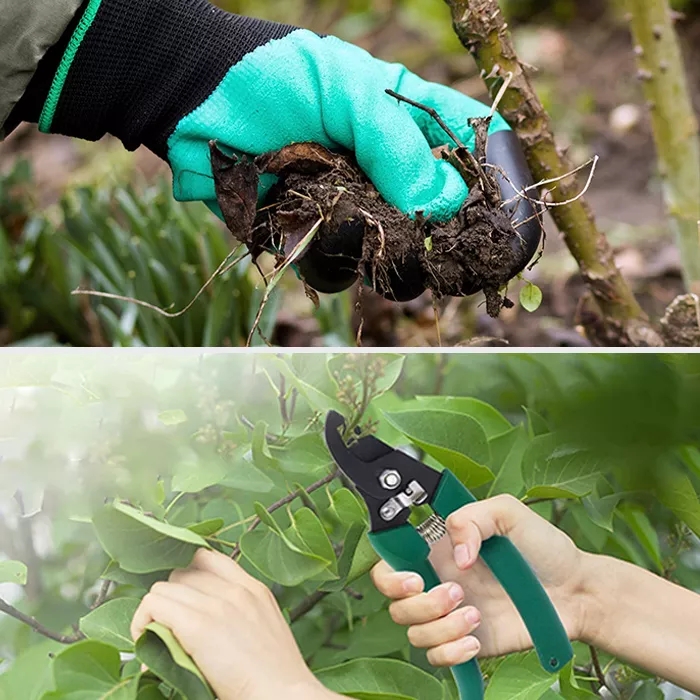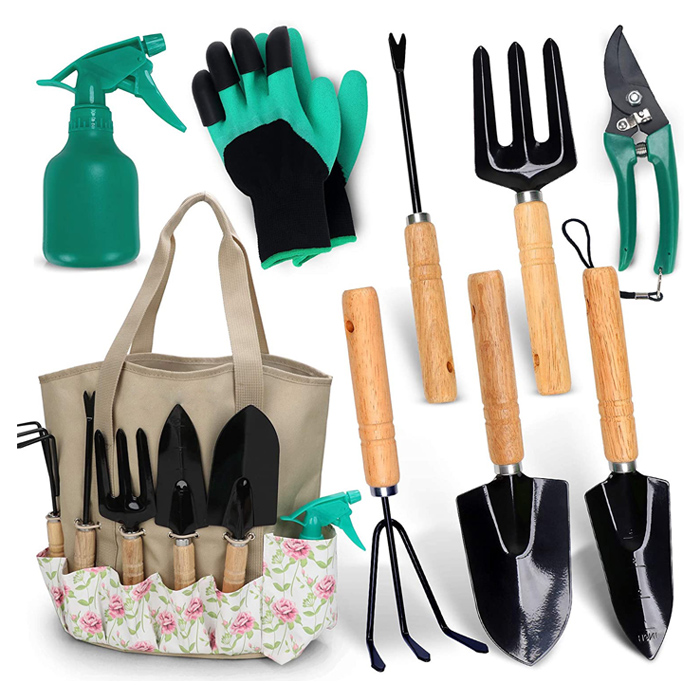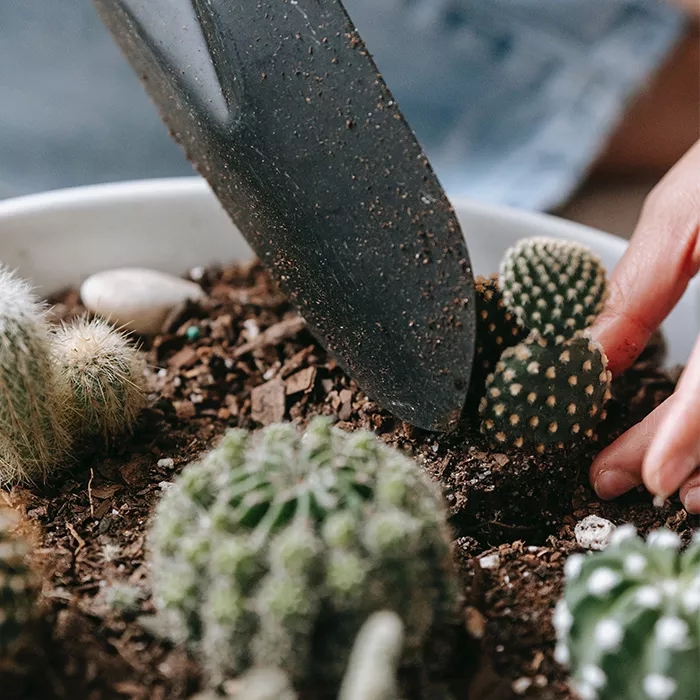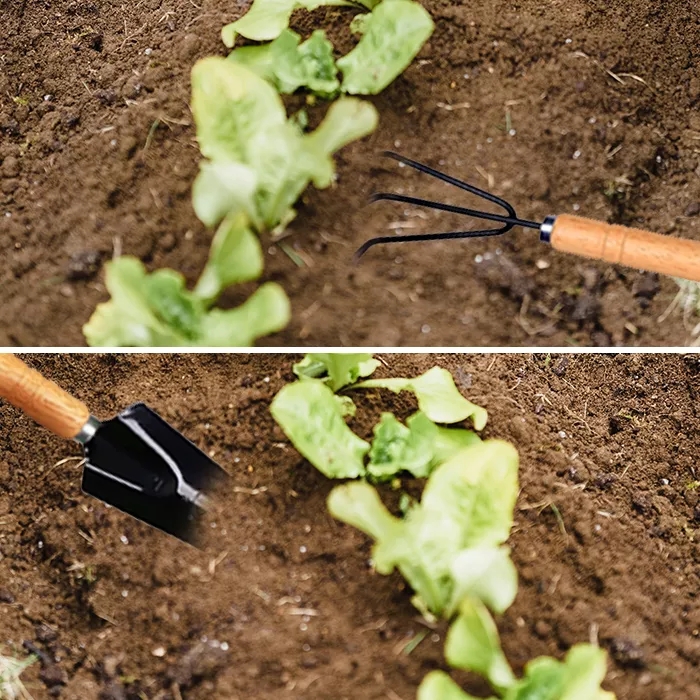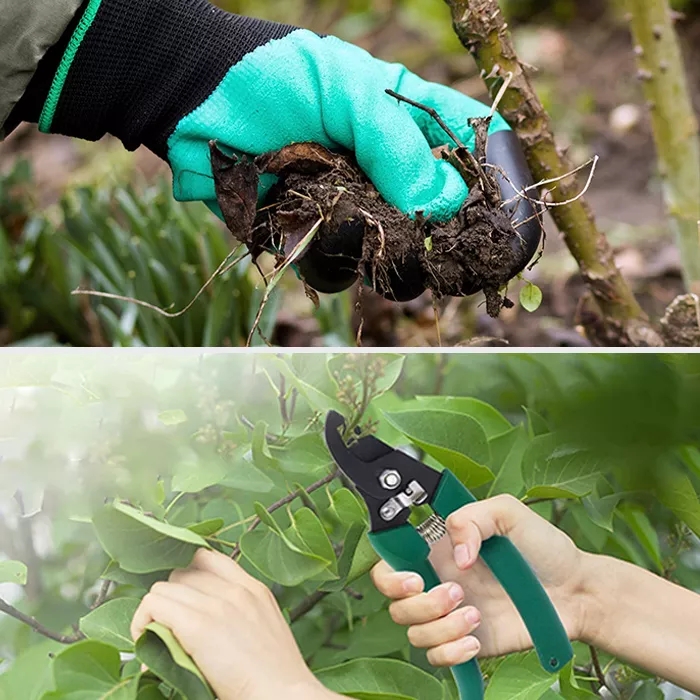 Ergonomic Garden Tools Set 8 Piece with Storage Organizer.
Garden tools help you clear dirt and debris from plants without doing damage to the bases of the plants. You can also use them to help you plant seeds. You probably won't use your shovel every single day, but you will be glad you have it on hand when you have delicate earthwork to get done.
Gloves - Hand trowel - Digging fork - Shovel - spade - weeder - and transplanting tool - And overall beautiful washable garden bag to keep it all in one place
When it comes to Planting flowers or fruits and vegetables, the right tools save you a lot of time and energy.
Garden toolsets make the process of gardening more fun and successful.
The handles of the garden tools are ergonomic, so you can comfortably plant with them without any strain on your hands which will result in more digging power. Its made with thick-gauge stainless steel blades that won't bend or rust.
Product weight: 0.61KG