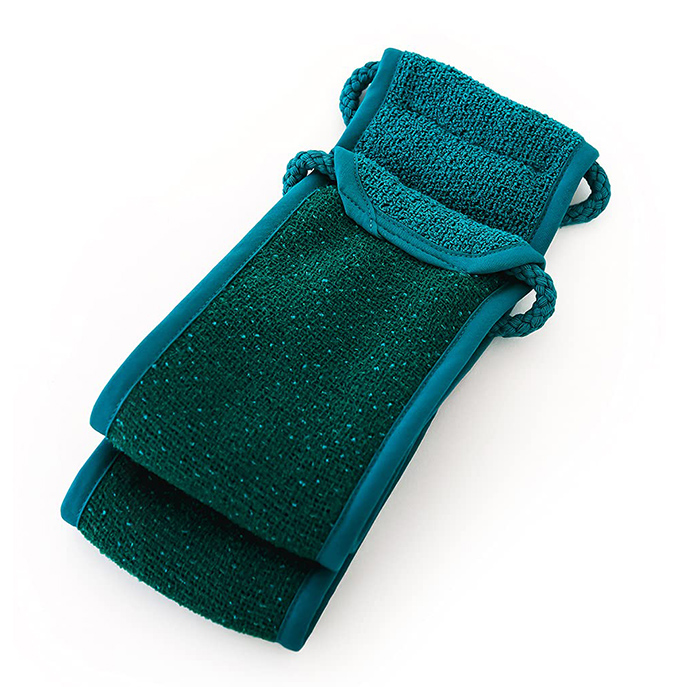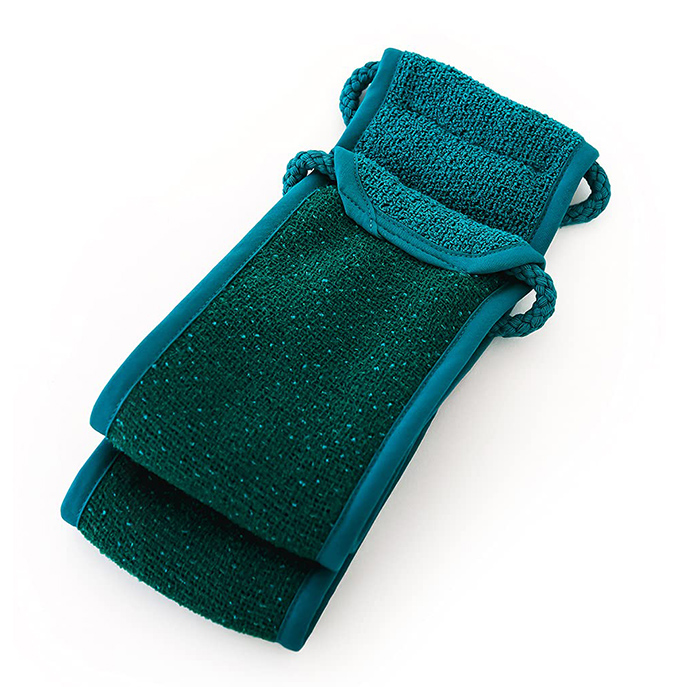 Double-Sided Exfoliating & Cleansing Back Scrubber, 3 PCS.
Massage and invigorate skin with the microfiber side for gently cleansed skin. Exfoliate deeply with the textured, loofah-like side for a deeper clean.
The two-handled scrubber and longer length make it easy to scrub all those hard-to-reach areas. Use the handles to hang dry when you're done—the fast-drying microfiber keeps the scrubber from retaining extra moisture.
Invigorate skin with our proprietary technology to cleanse better, and dry faster without releasing microplastics or toxic dye into our water systems.
ULTRA-DURABLE: Machine washable and made to last, this Back Scrubber can withstand years of showers and laundry cycles.
Deep Clean & Invigorate Your Skin - Helps Back Acne & Bacne, Back Washer ​for Shower, Body Scrubbers For Use in Shower to Exfoliate and Cleanse Skin.
Product weight: 0.17KG

'>